On the 8th of September each year, the world united to commemorate International Literacy Day. It is a day that underscores the profound impact of literacy on individuals, communities and entire nations. More than just a celebration, it is a powerful reminder that literacy is a fundamental human right. As we mark this important day, we proudly share with you the impactful literacy projects from SISEAP Soroptimists.This work brings not just reading and writing opportunities but includes empowerment, equality and access across the whole life cycle.
SI Bangkok
SI Bangkok initiated an outreach project during the Covid pandemic in 2020. Located in Ratchaburi province, around a 2 hours' drive from Bangkok, the Nongplamo Pittayakom school serves secondary students, some of whom are from low-income families. Such children are often being raised by grandparents as their parents have separated and/or have left the province to seek employment elsewhere.
As a result of the nation-wide lockdowns, many providers for these children lost their jobs or saw their incomes diminish significantly; they could no longer support the students' tuitions and other related expenses like uniforms and lunches. We pledged 12,000 baht (AUD 500+) per child to help the students with the greatest need, supporting 13 to 16 girls and boys from 2020-2022 with the goal of keeping them in school. Funds were raised among members and friends of SI Bangkok both in Thailand, Japan and Australia. This continues into 2023.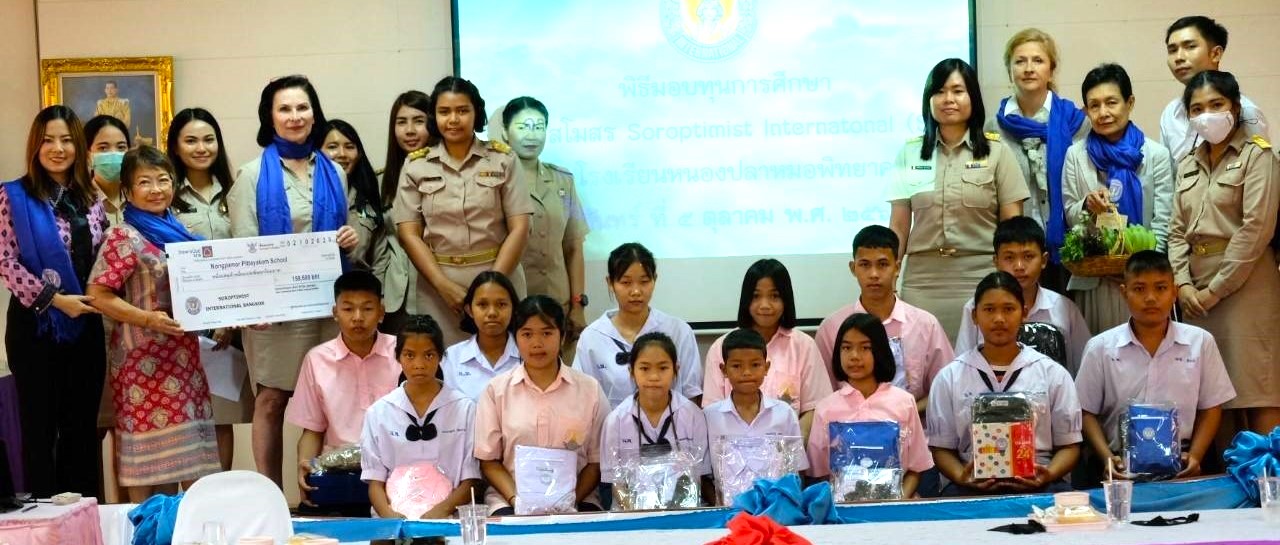 SI Beenleigh & "Follow the Sugar Trail"
SI Beenleigh along with Beenleigh Quota and Rotary, commissioned a book, "Follow the Sugar Trail", explaining the history of their community. This book is provided to 8 and 9 years old students attending schools in their district. SI Beenleigh President Vicki is presenting the book to children at a book giving event organized at school together with member Soroptimists.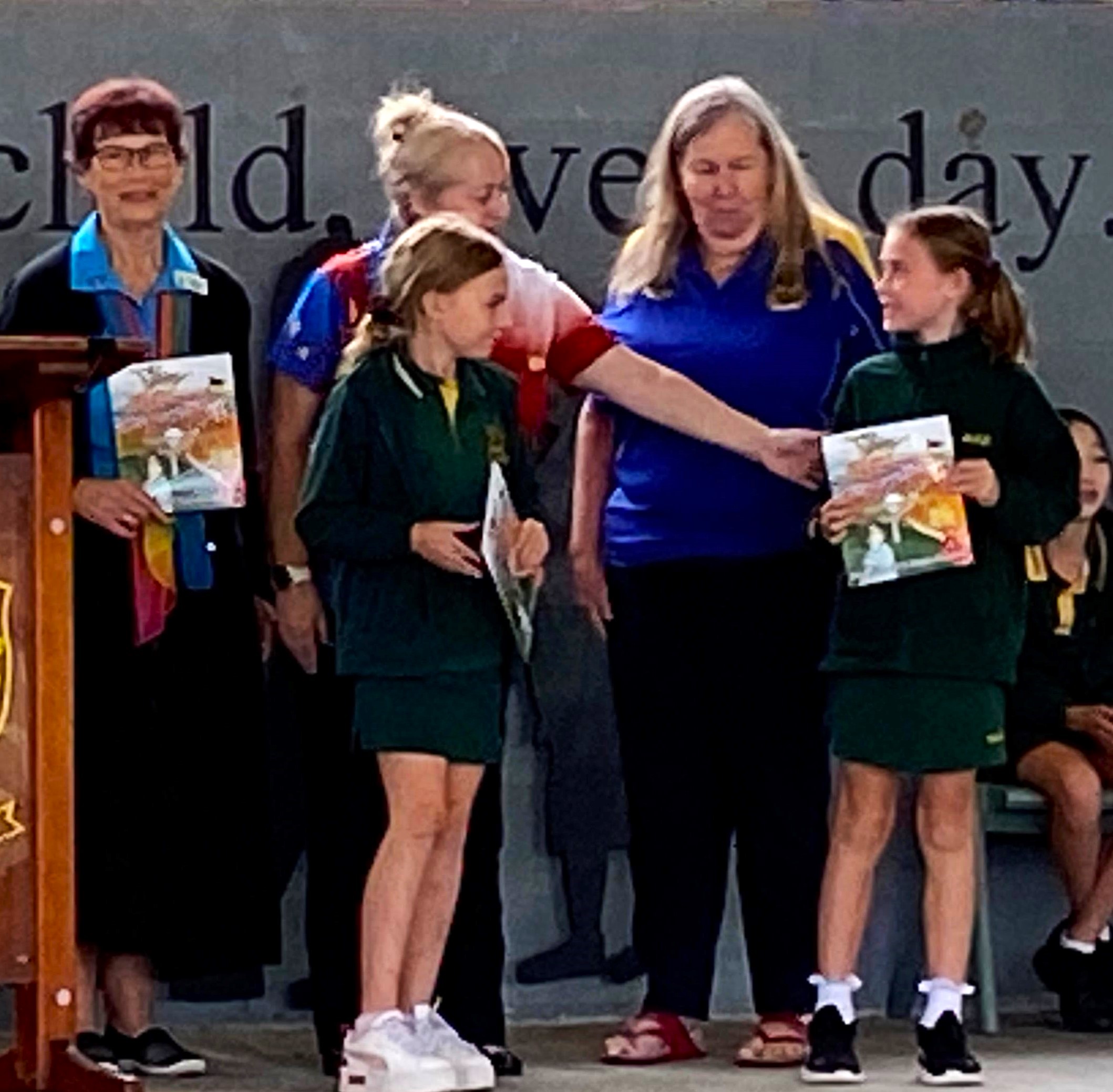 SI Geelong
A project to provide Literacy and Numeracy bags to Prep students starting in seven local primary schools in a lower socio-economic area of Geelong. Each kit contains numeracy material and age appropriate reading material for pre-school children. The bag also serves as a library bag so that the children may borrow books from the pre school library.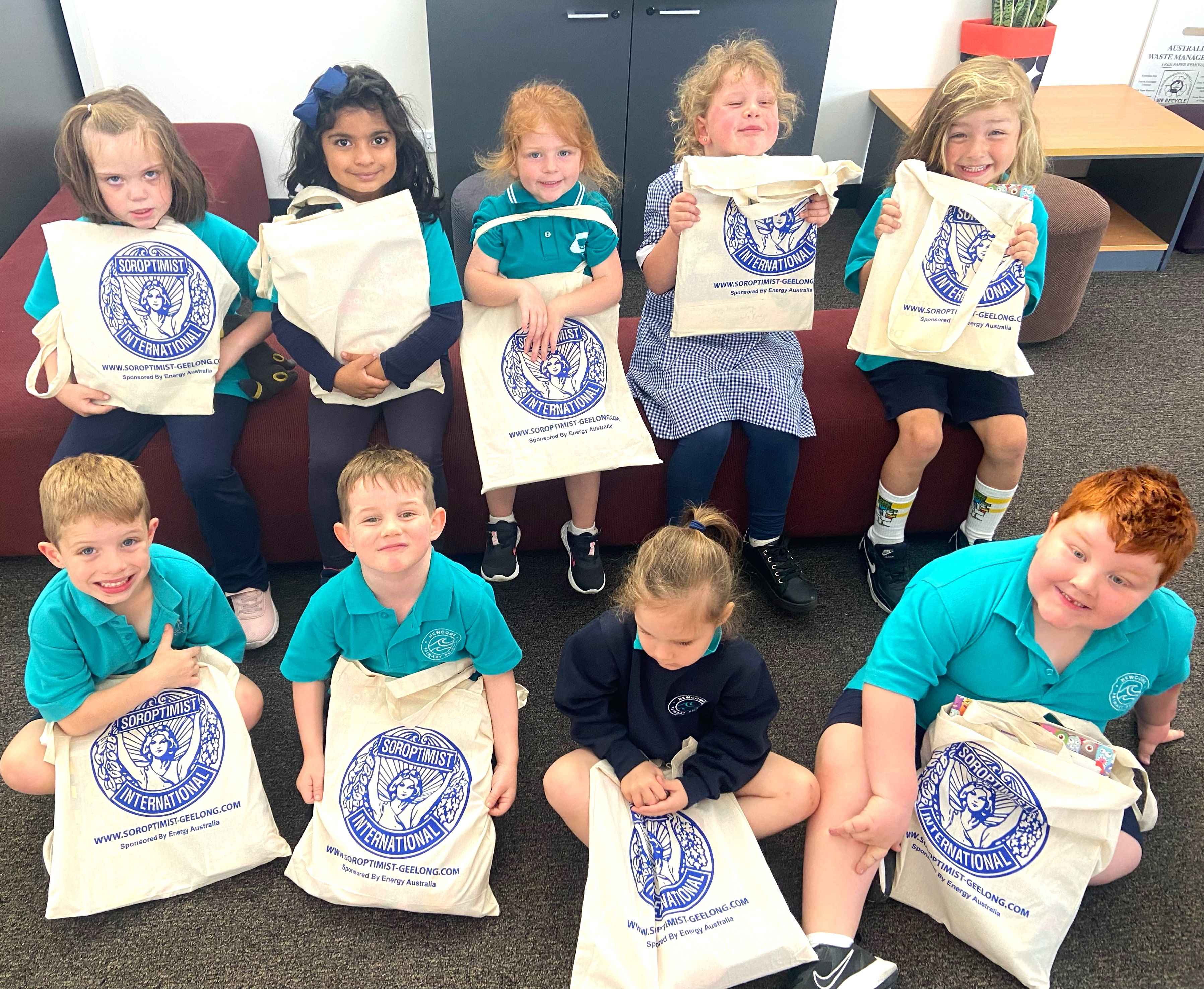 SI Lautoka
SI Lautoka members understand the profound impact of reading. Club members therefore actively contribute to a local school by establishing and maintaining a library. The members understand the vital role of nurturing children's curiosity and imagination, as such keeping the library well stocked with a diverse selection of engaging and captivating books.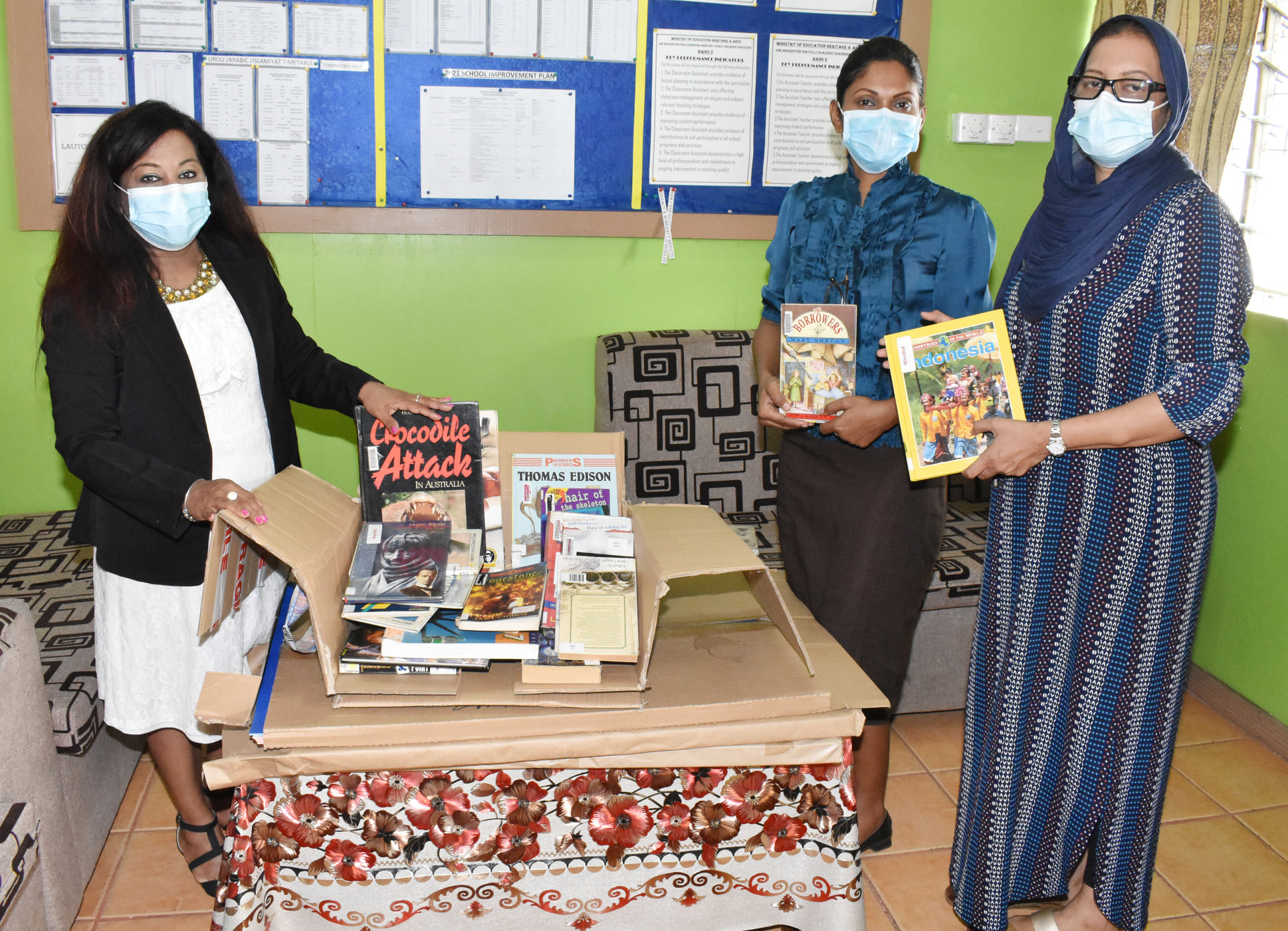 SI Nadi
SI Nadi club members understand the challenges parents may face in providing essential school supplies for their children's success. To support the community, the club offer affordable exercise books and numeracy materials to assist families in ensuring their children thrive academically.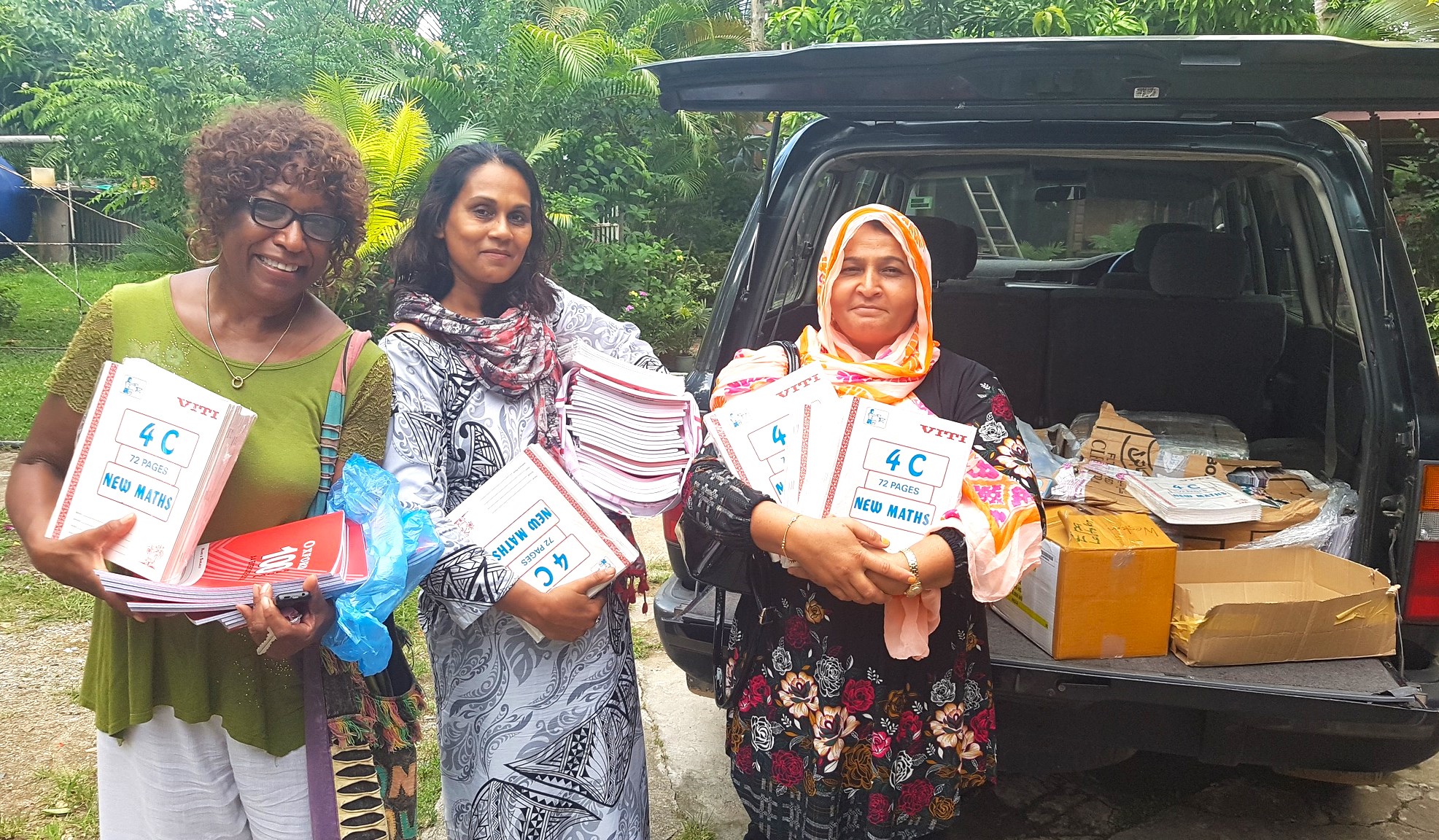 SI Bansar and "Happy Never After"
Literacy advocacy takes various forms, and one noteworthy initiative carried out by SI Bansar at Asia Pacific University in Kuala Lumpur is "Happy Never After". This project focus on raising awareness about cyber security and online love scams among university students. The project consisted of public forum, interactive seminar and could be considered to develop into an awareness campaign to help students to navigate the digital realm safely.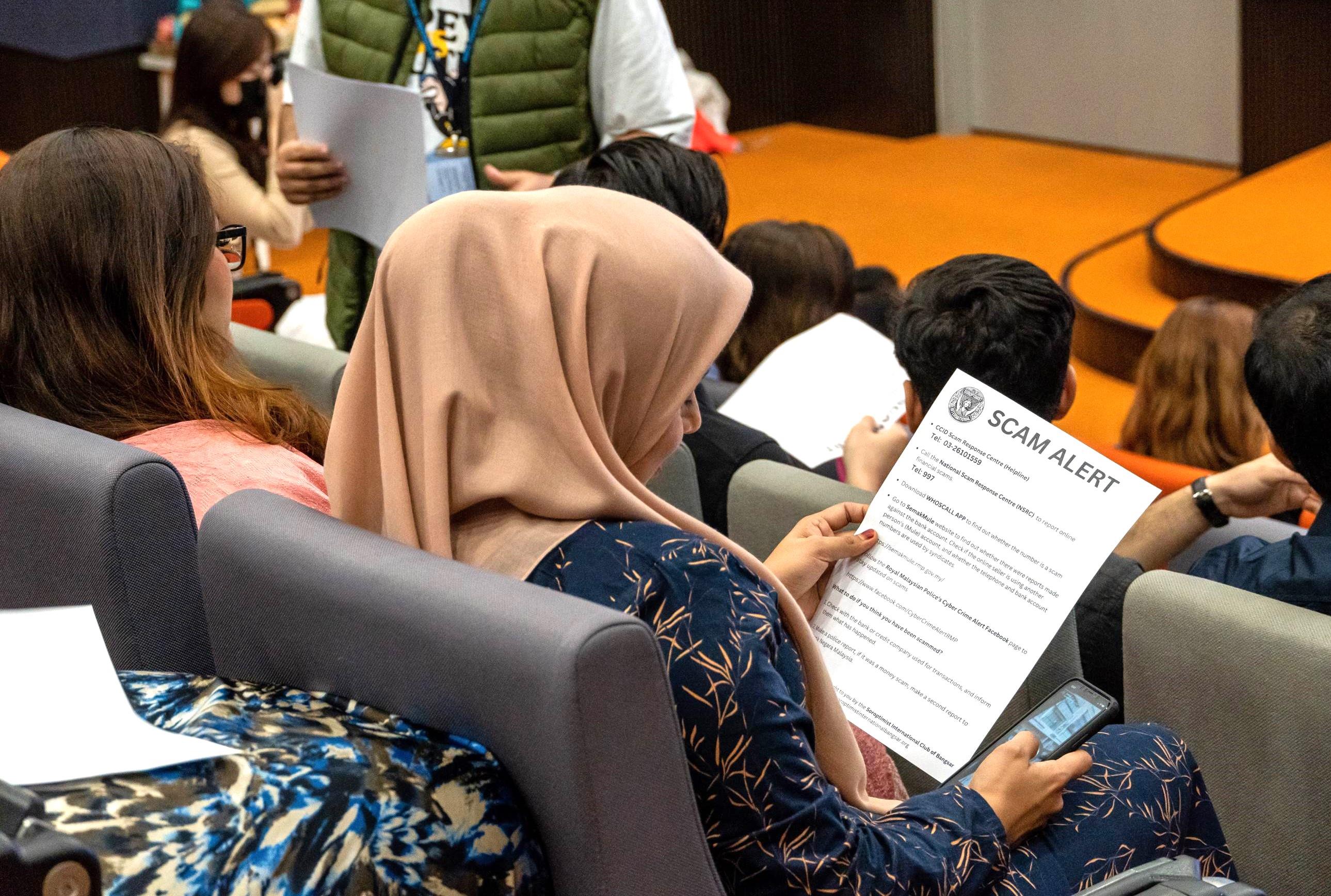 SI Kota Kinabalu
Adult Literacy Project is another inspiring project carried by SI Kota Kinabalu for rural women in Kg Gana, Sabah in August and September 2022.
Twice weekly classes were held over a 2 months period to teach the women in impoverished area to read and do simple arithmetic. The project aimed to bring equality in education to people in remote area.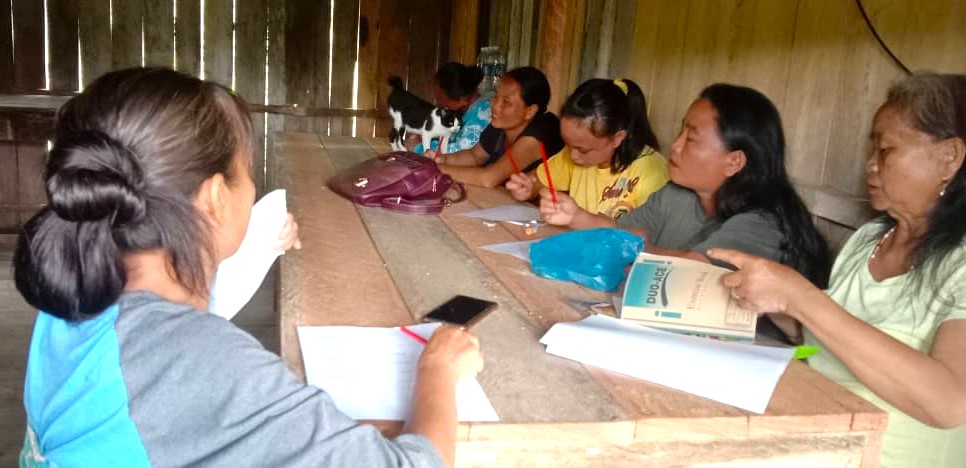 So as you could see, whether it is designing a book, organizing a book a- thon event, help building a local library in impoverished areas or giving a hand to children when they need it the most, Soroptimists in all regions commit to ensure that everyone regardless of their background and age has the opportunity to acquire literacy skills. Together we can unblock a brighter future for individuals and communities, one word at a time.