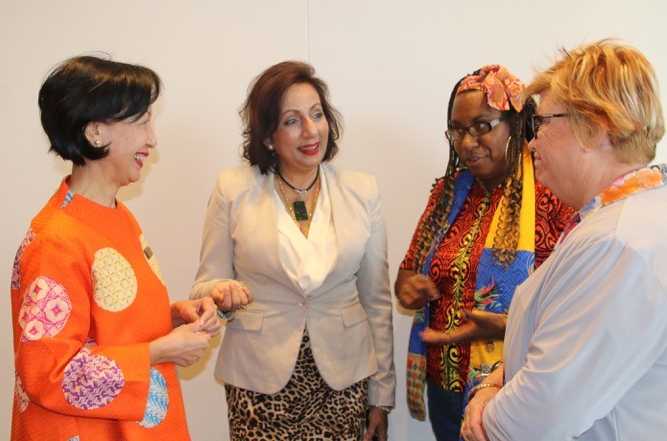 Every day, around the world, Soroptimists make a positive difference to the lives of women and girls.
With gender equality at our heart, we are dedicated to finding solutions that empower women and girls to be their best. It's a big job, but we are up to the task.
Working within our local communities and beyond, members carry out practical, hands-on projects that create a direct and immediate impact. Looking to the future, we champion key issues, advocating for change at all levels of government, right through to the United Nations.
Our members are a remarkable group of women. They come from a range of countries and age groups, with diverse occupations and interests, yet they are all enthusiastic, compassionate and strong defenders of women's rights.
Come join us. Get involved. Discover how you too can make a difference.