An effective global network
As individuals, we can sometimes feel insignificant, that it's impossible to make a difference on our own, even when we are passionate about a cause. As Soroptimists, we feel the energy and courage that comes from being part of a bigger movement, a global network of women dedicated to the pursuit of gender equality.
It's true there is strength in numbers. With over 72,000 members in 121 countries worldwide, it's no wonder that Soroptimist International is recognised as the global voice for women. Founded in 1921, we have been fighting for women's empowerment for over a century.
Through the work of our members on the ground and through international partnerships, we create awareness of, advocate for and bring action to issues affecting women and girls around the globe.
Soroptimists at the United Nations
Our valuable advocacy for human rights and gender equality enables Soroptimist International to participate at all seven United Nations centres around the world. Our Soroptimist representatives to the UN ensure that the voices of women and girls are heard.
Together with other non-government organisations and various UN agencies, we work to bring about changes to make the world a better place now and for future generations.
The UN's Sustainable Development Goals (SDGs) are 17 interlinked global goals, and the targets within them include commitments for a sustainable future. The SDGs address serious issues affecting women, such as the elimination of gender-based violence, eradicating human trafficking, ensuring access to sexual and reproductive healthcare, expanding economic opportunities for women, and increasing access to water and sanitation.
The SDGs guide Soroptimist action as we transform our world by fighting inequality, tackling climate change and building peaceful communities. '
Find out more about the SDGs here.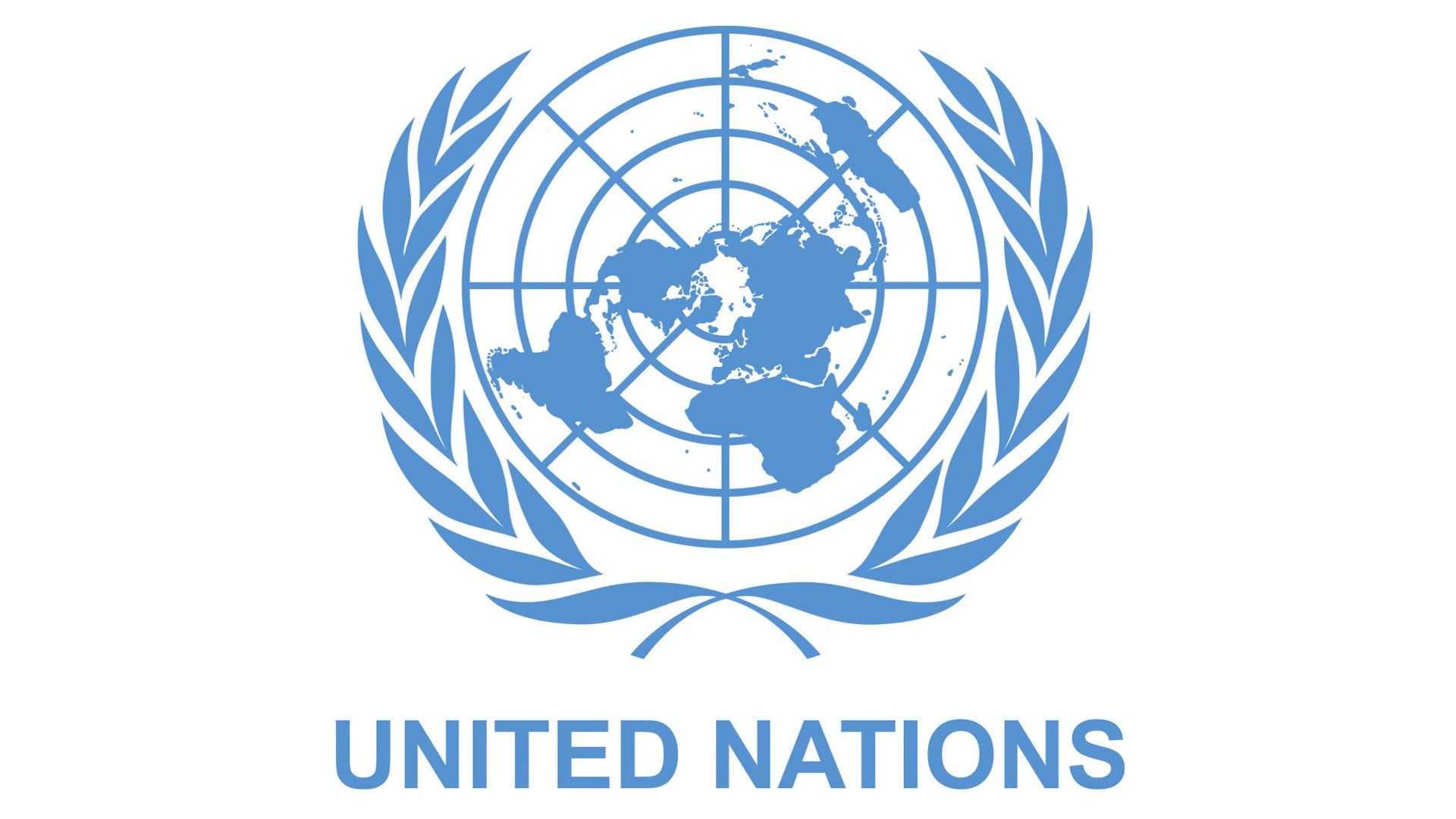 Our International Structure
With Clubs and members spanning the globe, our international organisation is comprised of five Federations, each with its own administrative and leadership structure. Each Federation has representation on the International Board and takes turns at filling leadership positions and proposing international projects.
Find out more about Soroptimist International and the other Federations here: