Over the decades there have been many Federation Projects.  These projects are club driven, clubs have the opportunity to  nominate a project, and all clubs vote on the chosen project for a biennium, at times the project has continued through other bienniums.  The projects exclimify the work by dedicated Soroptiimist volunteers, with the goals to provide opportunities to Educate, Empower and Enable women and girls to plan for their future, allows for their economic growth and opens doors to their dreams.
Sanctuary Shelter for Women 2016-2020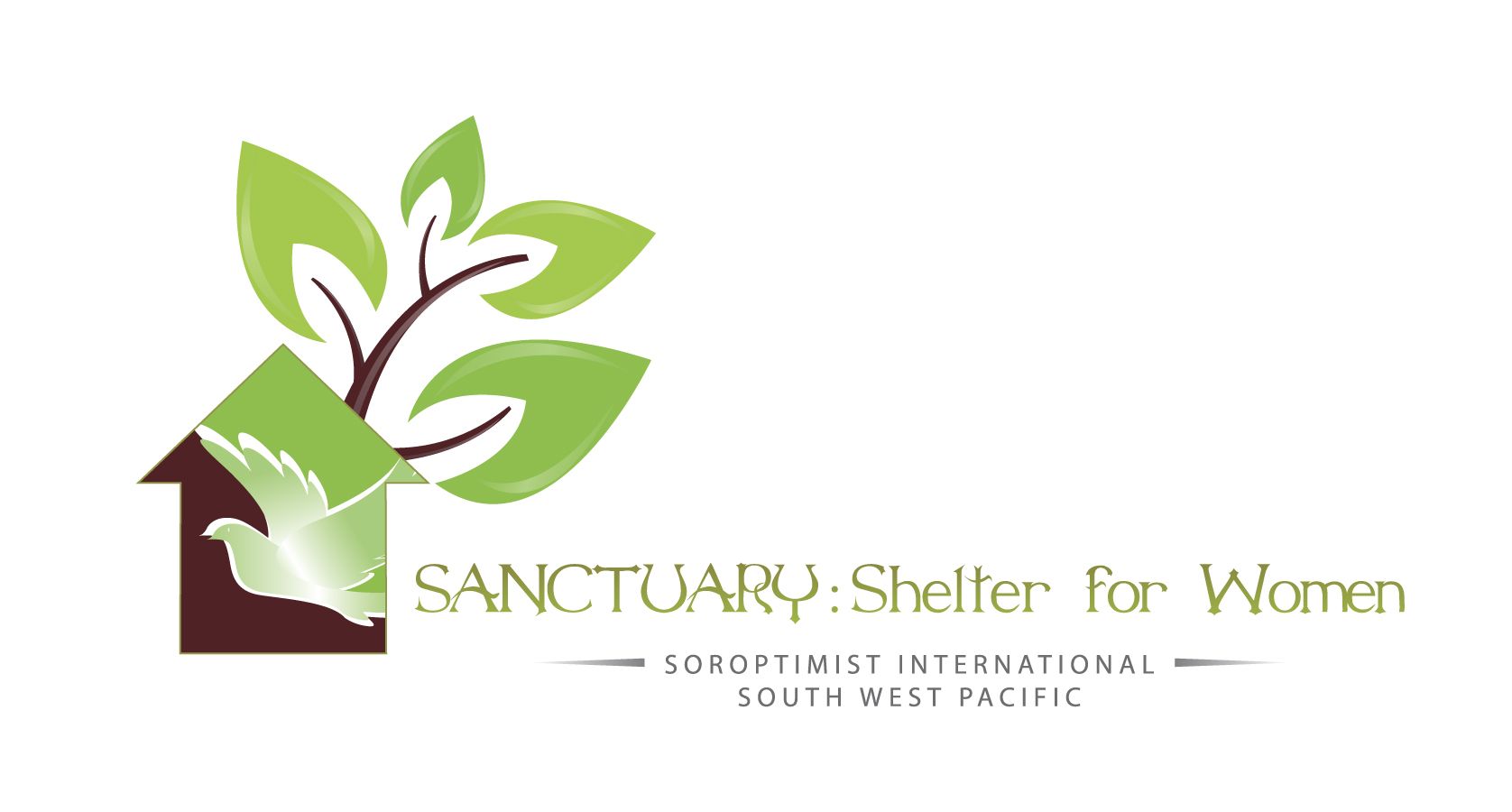 Fiji has one of the highest incidents of domestic violence.  Fiji has an average rate of 64 per cent of women who have been in an intimate relationship resulting in physical and sexual violence.  The global average is 1 in 3 and FIji is double that at 6 in 10 women.  Action by the Fijian Soroptimists was to nominate Sanctuary Shelter for Women as the Federation Proejct for 2016.  This project would build Fiji's first every shelter home for domestic victims.  
Birthing in the Pacific 2010 - 2016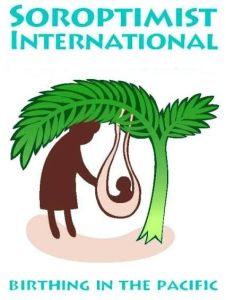 The successful nominatied project in 2010 voted on by clubs was the "Birthing in the Pacific" a project which will focus on Millennium Development Goal (MDG) 5 – Improve Maternal Health. The BIP project will endeavour to minimise /reduce the risk of maternal and infant morbidity and mortality by improving maternity skills of midwives and training village birthing attendants in Papua New Guinea 
 
Previous Federation Projects since 1979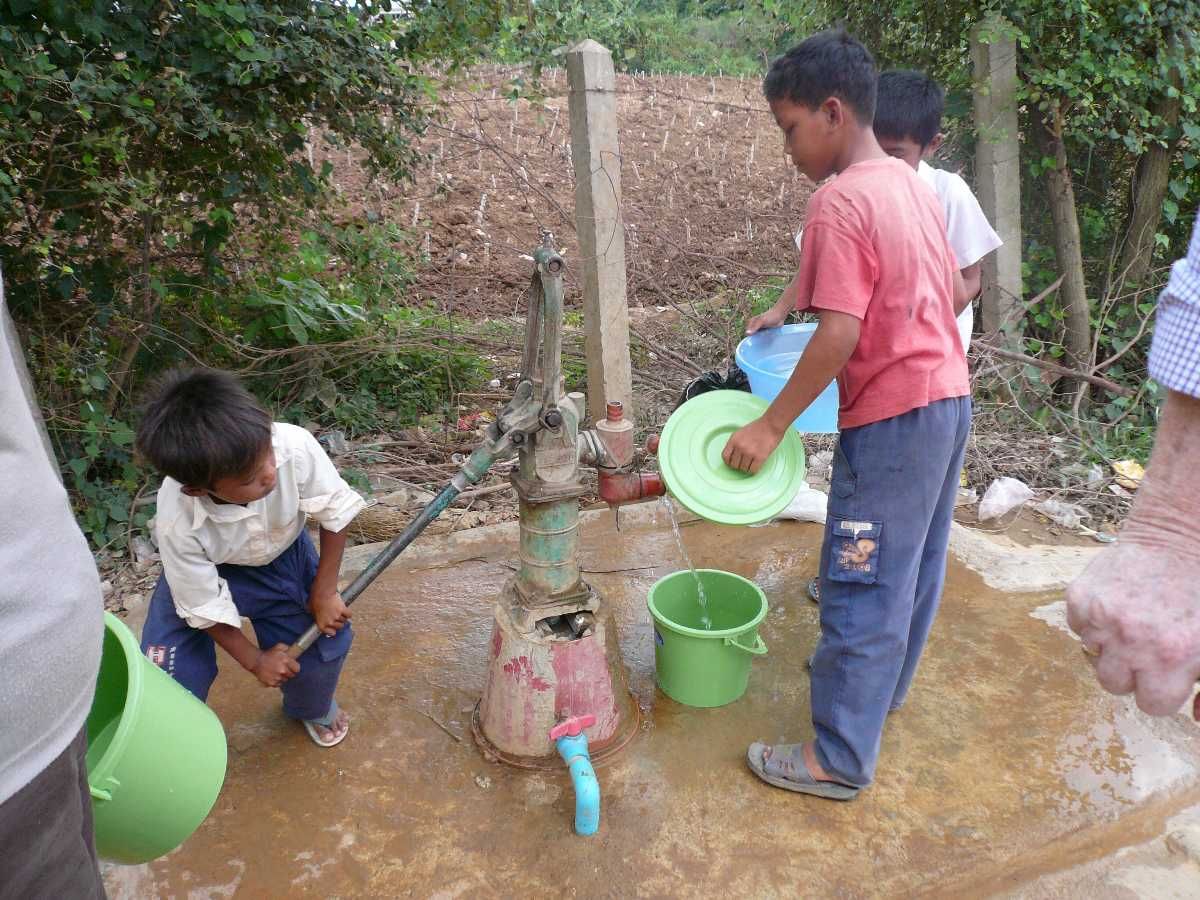 Every 2 years Clubs are able to nominate a project for Soroptimists from the South East Asia Pacific Federation to support. These projects are implement by a Soroptimist Club in the geographical area. There have been many projects since 1979.  These projects met the 8 Objectives of SI as well as the MDG's and now the SDG's. Thousands of women and children have benefited by these projects which have Educated, Enabled and Empowered them.