The Federation project enables all Clubs to contribute to significant project that will have a positive, lasting effect on the lives of women and girls. The project is implemented in one of our member countries and is overseen by the nominating Club. The project is funded by money donated to the special fund and regular updates on progress are published along with a final report.
All Clubs can nominate a project that is related to our Goals and Objectives and meets the established and published criteria for the Federation project. Nominations are assessed by a panel of experienced Soroptimist using the published criteria. The successful project is announced at the Biennium Conference
Past projects have had a significant impact in countries across our Federation and have reflected the range of work that Soroptimists undertake, and the great improvement made in the lives of women and girls. Information about these projects can be found on the Past Federation Projects page 
Our current Federation project "The Brilliant Futures Fund", demonstrates these qualities.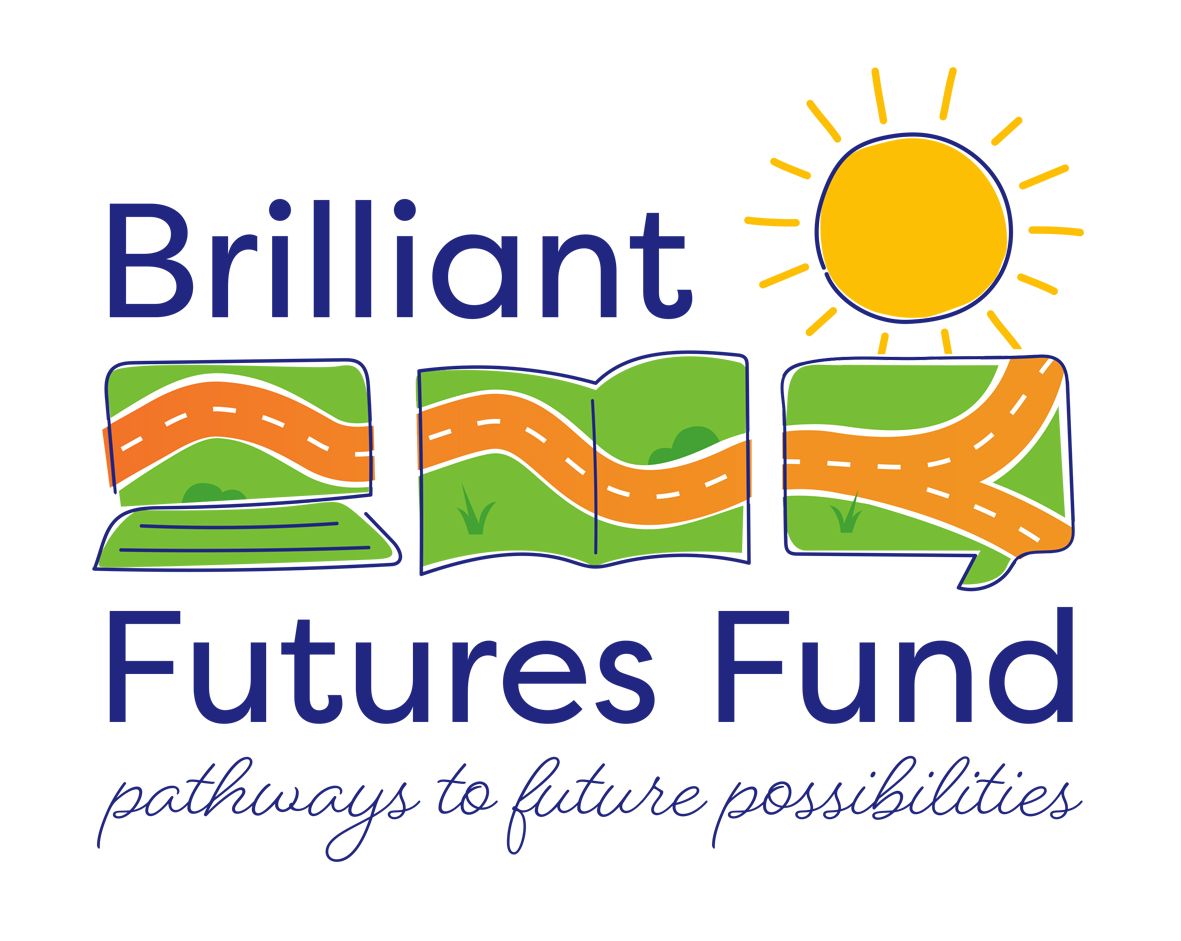 Brilliant Futures Fund Successful Winning Projects
The current SISEAP Federation project (2022-2024)  is the Brilliant Futures Fund, this project provides opportunities for clubs to nominate a project which required funding to be implement.   There have been 3 rounds of nominations.  Successful projects have delivered vocational training, health and reproductive training, depression and mental health.
Donations to the Brilliant Futures Fund assist us in delivering this life changing work