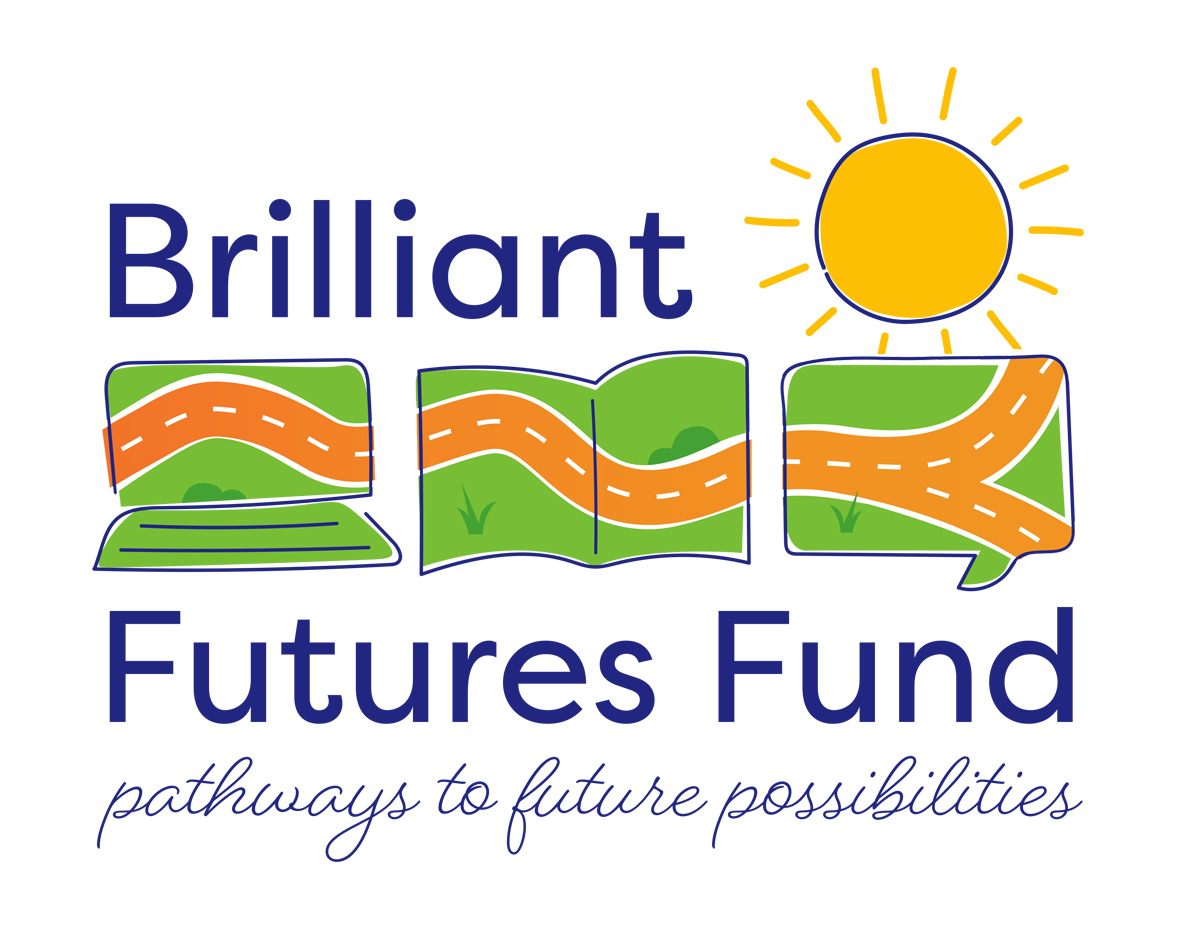 The Brilliant Futures Fund 'pathways to future possibilities' provides a funding stream for SISEAP Clubs to implement or continue a new phase of a project which they would not be able to deliver without substantial funding.
The Brilliant Futures Fund will provide funding for up to $10,000 to deliver a project. The project must have a strong educational focus. Successful projects will address:
Vision and Mission of SISEAP
Increasing Education Opportunites for women
Women's Sustainable Economic independence
Women in Leadership
Entrepreneurship Project
Now our Federation Project for 2022-2024, we need your help in raising funds to provide Brilliant Futures Fund Grants for our Clubs to implement projects that will provide 'pathways to future possibilities' for women and girls.
Are you a member? Please log in before making your donation
I am donating on behalf of...